Hello! Finally, a pre-booking event for iPhone 12 mini models and iPhone 12 Pro Max models has begun! It's starting today. This year, because of the corona, the iPhone 12 series will be released in two different versions, so we've been waiting longer.
I wanted to buy a mini-model iPhone 12, so I had to wait two weeks longer than the iPhone 12 and PRO buyers. But I think it's a relief that time went by the way! I want to buy the iPhone 12 mini model because of the size of the iPhone 12 mini!
It's the smallest iPhone 12 mini-size out of the iPhone 12 series. I've been using the Apple model since I was a student, and since I always use the small model, I like the big model moda! But after iPhone 7 that I used before, I haven't been able to change my smartphone for years because I haven't released a small iPhone!
The iPhone SE2 model was released in the first half of the year, but I put it on hold because I was so disappointed with the specifications. But I'm glad that the iPhone 12 mini model with a small size and good specs was released before the end of this year! The size of the iPhone 12 I'm going to buy is 5.4 inches.
The size is smaller than the iPhone 8 or iPhone SE2, but it has a notch design, so it has a large area to use. I'm so excited because it's my first time using notch design. I heard it's very convenient. I wonder how good it would be.
The performance is expected to be as big as the iPhone 12 mini size~ The A14 Bionic processor, which has increased efficiency by 50%, is expected to speed things up very quickly and accurately! I think I can play high-end games without any blockages.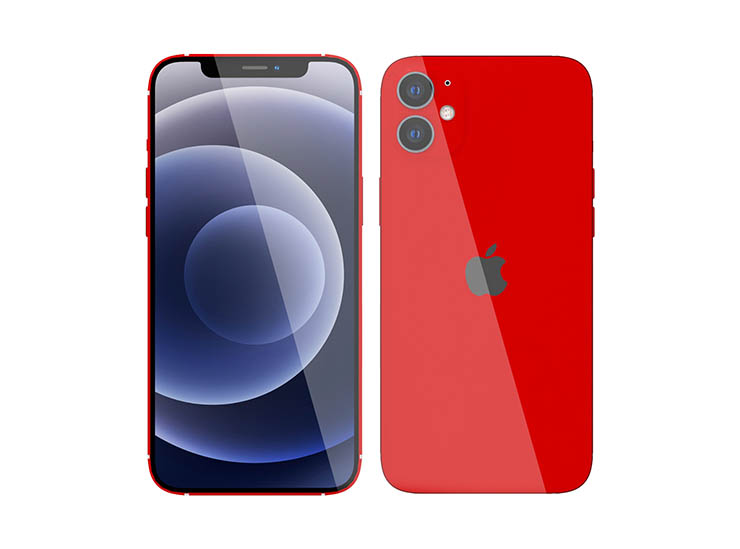 The network also supports 5G mobile communication, so the internet speed will be very fast when downloading high-capacity apps or surfing the web. I'm so excited to be the first 5G iPhone model. The iPhone 12 mini has plenty of memory!
With 4GB of RAM, I think you can use some apps without any blockages! It's so efficient that it won't bounce or stop. 64GB, 128GB, and 256GB of storage are available. I don't use a lot of capacity, and I'm using an eye cloud, so I'm thinking of buying a 64GB model!
The iPhone model is supported with an iCloud instead of an external memory expansion, so you pay a certain fee every month. But if you want to use a lot of capacity, I recommend you buy a little more from the beginning!
I'm also looking forward to the camera specifications for the iPhone 12 mini model. I'm looking forward to seeing the unique camera sensibility of the iPhone! First, the front is equipped with a 12-megapixel selfie lens! Thanks to you, you will be able to use very clear quality selfies and face time!
The rear is said to be equipped with 12-megapixel wide lenses and ultra-wide lenses. I think each camera lens will give you a variety of vibes. Wide lenses provide a clear picture quality, and ultra-wide lenses are good for larger angles.
Also, there are 6 functions, such as character lighting, live focus, and night mode! I think it would be very convenient to take pictures with the image you want by creating a variety of atmosphere. I love the color as much as the iPhone 12 mini size.
I haven't checked it out yet, but it looks so pretty! The iPhone 12 mini colors are available in five colors: black, blue, red, white, and green. I want to buy a green one. How pretty is the light green?
If you haven't made a reservation for the iPhone 12 mini-booking yet, I would like to recommend the Mom's phone cafe I used. Mom's phone cafe offers the best pre-booking gift of all time.~ You can choose between two!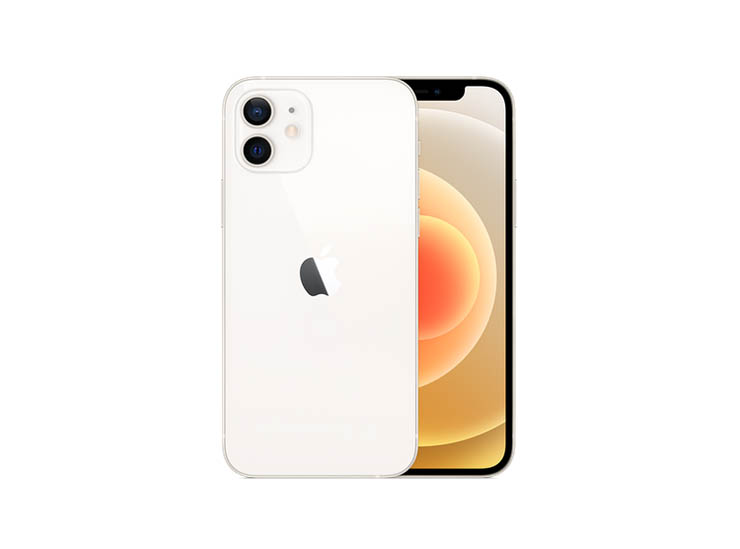 You can choose between buying an iPhone 12 mini 30 percent discount or getting a genuine AirPods. I chose AirPods out of two. I've been trying to buy it for a long time, and it's a low-end model, so it's not a burden! I happened to lose my wireless earphones, so I'm getting an AirPods.
If you haven't signed up for the iPhone 12 mini pre-booking event yet, try the Mom's phone cafe, which offers all-time benefits and delivers faster. You'll be able to buy it in a much more favorable condition than anywhere else.