If expectations are too high, will disappointment be great? According to a survey, the product that imagination and hope have become a reality, and the iPhone 12 mini is less popular than expected since its release.
"How nice it would be if a small size and a full front display were applied," said many experts and Apple fans, bringing out the imaginary iPhone they had been drawing for years. It is a new size iPhone 12 mini. Although it is smaller than iPhone SE 2, it has a larger display area, which has been waiting for its release in the market. However, it is experiencing an unexpected slump in box office performance.
At the time of the announcement of the new iPhone, it was known that the iPhone 12 mini did not make a difference in performance specifications despite the cheapest price. There was also a market forecast that almost everything from cameras to chips, which are more expensive, is the same, leading to the sales of the iPhone 12 series.
However, the results of a survey conducted by market research companies Plurry Analytics and Wave 7 in the U.S. were completely different. The iPhone 12 mini was the least popular iPhone in the iPhone 12 series. It has even been found to lag behind previous models.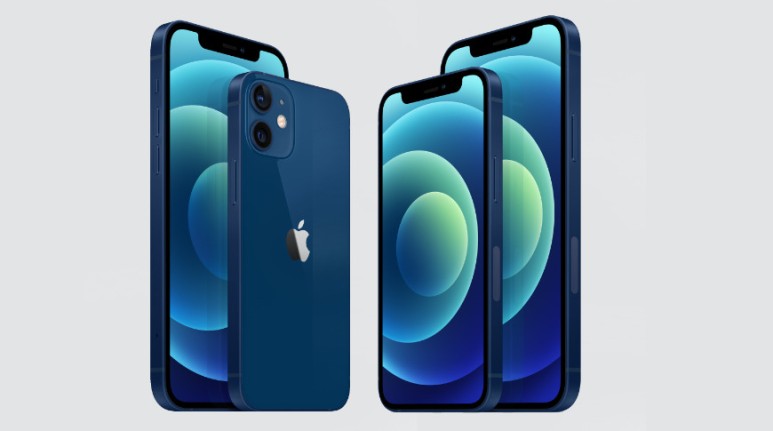 The iPhone 12 Mini accounted for only about 4-5 percent of sales at major U.S. telecommunication companies. Considering that iPhone 12 recorded 24-33% of market share, it has very little share. In the SIMPLE model market, it was less popular than the iPhone SE 2, which was released in the past.
The biggest reason for the iPhone 12 mini slump is the mid-priced phone. It is cheaper than the basic iPhone 12, but the difference is not large, so demand has shifted to the familiar size of iPhone 12. For this reason, the market expects Apple to consider whether it will continue to prepare the same form factor in the next series.
There is also a possibility that Apple will further strengthen its premium products. According to the initial sales of the iPhone 12 series, more demand than expected for the iPhone 12 Pro, which is more expensive among new product lineups, led to a supply shortage. In other words, it has been confirmed that consumers are flocking to both cheaper and more expensive high-end models.
The price of the iPhone 12 series in the U.S. starts with iPhone 12 mini 699 dollars (95,000 won) and iPhone 12 Pro and Promax are 999 dollars (1.35 million won) and 1,099 dollars (1.49 million won), respectively.