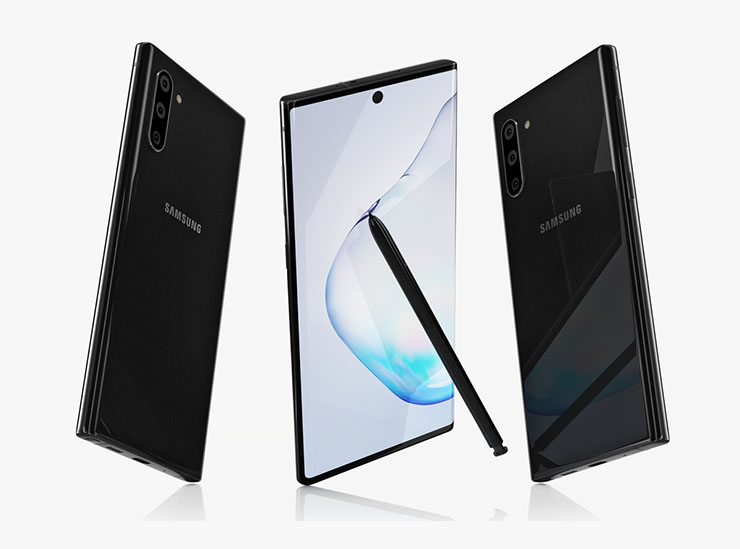 Hello, I think the weekend is just around the corner. It was so cold this weekend that I stayed home all day. I spent most of my time touching my smartphone, but when I blinked, it was Monday.
What I did with my smartphone all weekend was watching a movie. The new smartphone's performance was so good that I downloaded it quickly, and the resolution was clear! So I wanted to watch only one movie. I've watched five movies over the weekend.
The smartphone I bought this time is the Galaxy Note 10 model that has been released for about a year! The price of Galaxy Note 10 has dropped a lot due to the recent reduction in-store prices! I changed it because the contract period was over, and I wanted to try the 5G model.
I got an additional discount on the reduced price of Galaxy Note 10 and bought it at a special price of 100,000 won! Because of the discount benefits of Purple Mango shopping mall, it was possible to purchase Galaxy Note 10 at a much lower price than the lowered store price.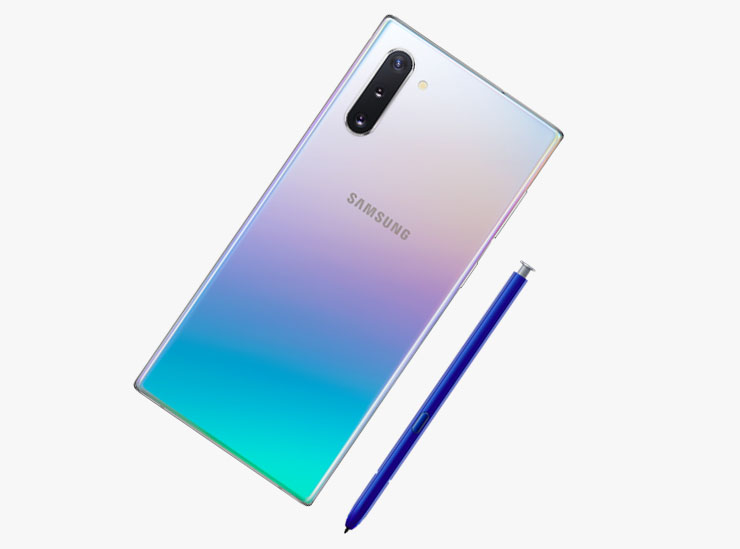 Thanks to the reduction in the store price of Galaxy Note 10, it has been only a week since I bought it at a low price. Of Galaxy Note 10 seems to have been used at present! I received the delivery last Tuesday, and I am using it, so tomorrow is a week. By the way, the performance is excellent!
First of all, it was good because the display size was big. 6.3-inch size Infinity-O
It has a dynamic AMOLED display so that you can use the screen very fully. The camera hole was small in the upper center, so there was no distraction.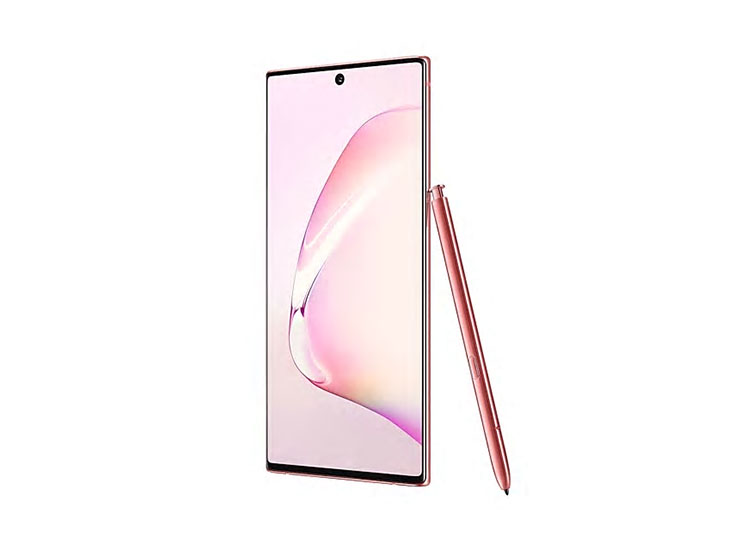 And the performance was amazing. The 5G mobile model was definitely different! I think the internet speed is at least twice as fast. Even if you download high-end games or high-capacity apps, it's completed in a blink of an eye, and you're very fast at searching on the Internet.
The processors were also high-speed and accurate. It is equipped with an Exynos 9825 processor. Memory comes with 12GB RAM and 256GB storage. It's a high-capacity ram, so it doesn't bounce or stop at all!
The storage space is huge, by my standard. I don't think there will be any shortage while using it. The specifications of the Galaxy Note 10 model were also very satisfactory. It has a 10-megapixel selfie lens on the front, and the quality is excellent!
The rear is equipped with a 12-megapixel wide-angle, telescopic, and 16-megapixel ultra-wide-angle lens! I was able to produce pictures in various moods by using the triple lens. Especially, the telescopic lenses were free to control the distance between the subjects!
Besides this, the function of the S Pen was much more diverse than I thought. The best part was that I could take notes on the screen that was turned off first. Usually, you have to run the app and take notes. It's definitely good for urgent situations.
Also, Bluetooth mode is supported to use S Pen to run many apps from a short distance. I'm using it best when I take pictures! Also, I liked that I could use the S Pen for a long time because it had a long duration!
So if you are looking for a 5G smartphone with good performance, I recommend the Galaxy Note 10 model! Now is the best time for me, with good specs and low prices. If you buy it at the Purple Mango shopping mall, you can get an additional discount on the reduced price of Galaxy Note 10.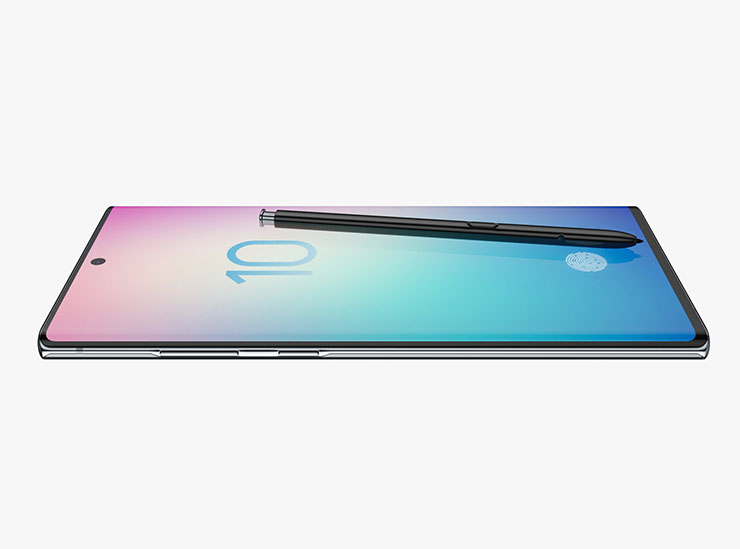 If you want to buy the Galaxy Note 10 at a special price of 100,000 won with a maximum discount, I recommend you hurry up and use it. We're offering many discounts on Galaxy Note 10, which is much lower than anywhere else.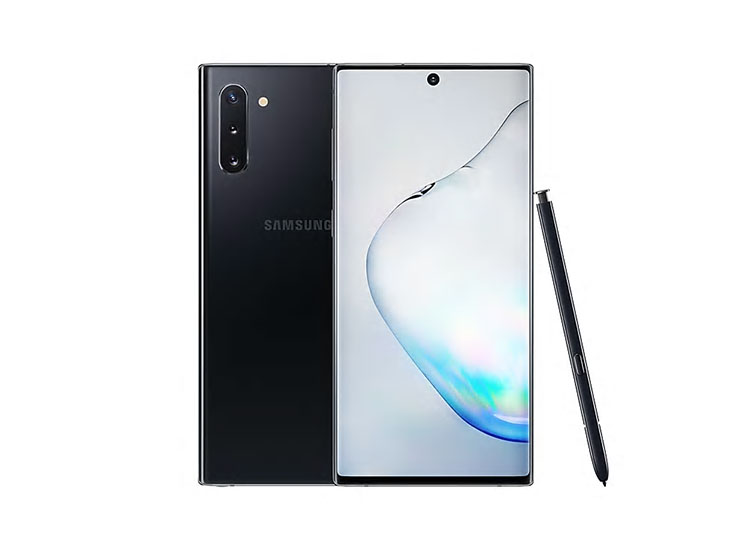 Plus, the Purple Mango shopping mall is excellent because it only takes a day to ship. The application process is straightforward. So if you're interested, I recommend you hurry up and buy it before it runs out of stock!