Recently, I think smartphones have to have all the prices, specifications, and designs to gain popularity. But it's hard to find a model with all three beats. But! I found a smartphone with all three. It's the LG VELVET model, LG Electronics' mass premium smartphone!
Previously, the specifications and design were perfect. Still, the price was slightly higher, but the LG VELVET's public support fund was raised not long ago, so now it is a model with all the price, specifications, and design. The increase in LG VELVET public funding seems to be due to the worsening consumer purchasing sentiment caused by Corona 19.
I think they're trying to ease the burden by raising the benefits of LG VELVET's public offering fund! It's best to buy it now, which is the upward period of LG VELVET's public support fund. If you buy it at the Mom's phone cafe, you can get additional approval for the increased public subsidy and purchase it at a special price of 20,000 won.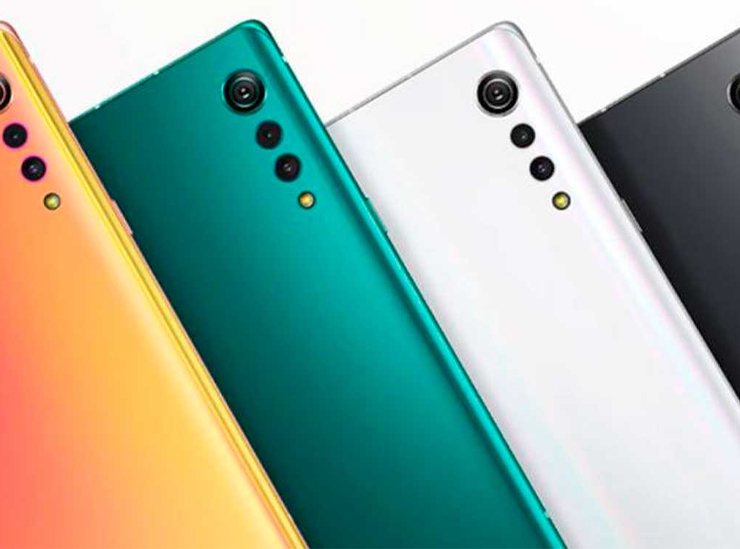 It's effortless. However, the LG VELVET spec creates very high performance compared to other specifications. First, the display has a 6.8-inch hole punch. The screen is big, and the camera hole is small, so it has a great sense of immersion! It's also the first smartphone with a 3D arc design, so the grip is amazing.
It is said that the displayed tip is bent gently to increase the contact surface. So when you hold it in one hand, it feels nice and cold. The LG VELVET model is light to the point of weight! Even though the screen is big, it weighs only 180 grams, so it doesn't strain your wrist! It's hard to weigh, but it's good to know if you want to use it for a long time in real life. If it's over 200g, it's hard on your wrist if you use it for a long time.
LG VELVET model supports 5G mobile communication. One thing to notice is the combination of the processor Qualcomm Snapdragon 765 and the 5G modem. The combination of modem and chipset was also a hot topic because it was the first smartphone. It's my first time using a 5G smartphone, so I don't know how good it is to combine it, but I'm satisfied because of the process's speed, and the download is breakneck.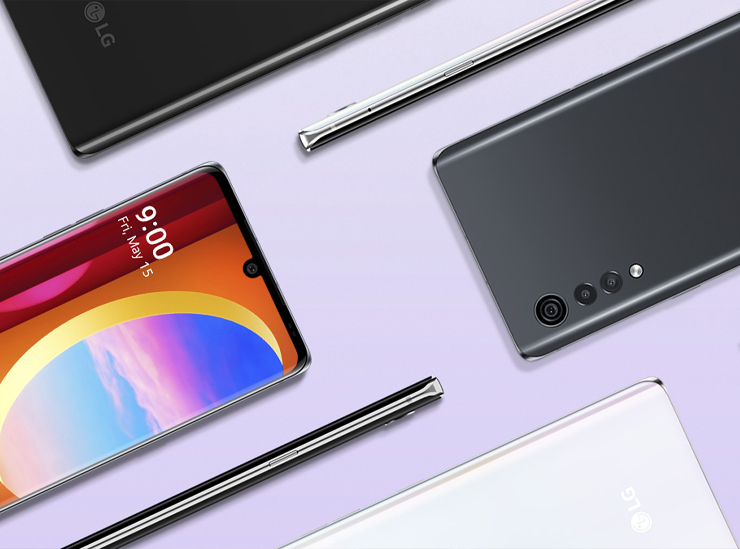 Memory comes with 8GB RAM and 128GB storage. The RAM capacity is reasonable, and the storage space is reasonable, so I use it without any inconvenience. If you're using a lot of capacity, you don't have to worry. Up to 2TB of external memory can be extended so that you can download it without any burden.
The highlight of the LG VELVET model is the camera. It comes with multiple lenses so that you can get a variety of results. First, the front is equipped with 16-megapixel selfie lenses! It's good that you can take clear selfies, and it doesn't break even during video calls!
The rear camera has a total of 4 lenses. It comprises 48 million pixels general, 8 million pixels wide-angle, and 5 million pixels deep lens. Each camera can get various quality shots. First of all, regular lenses help you take pictures with enough color and clear picture quality to capture the colors you see.
The wide-angle lens gives you less angle of view. It's good to use when you want to shoot a wider background. You can use the live focus effect with the depth camera. You can dress them before and after the shoot. The live focus effect is to blur the background. It's good to use when you want to cover a crude background or when you want to highlight your face or object a little more.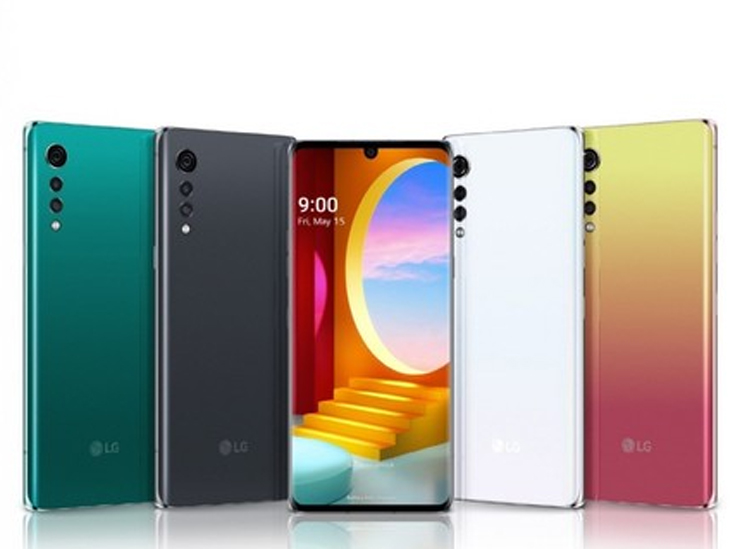 We can't forget the design while talking about the LG VELVET camera. The rear camera of LG VELVET is arranged vertically and vertically, unlike the existing smartphone layout!! Three lenses and one sensor are placed in order of size to remind you of the image of dripping water~! There's hardly any katsu, so it's not too much.
The LG VELVET model also has plenty of battery capacity! It is equipped with a 4300mAh battery, so it is not easily discharged after a long period of time. Also, the fast charging mode is supported, so you can quickly buffer it in a short time. I think it's normally buffered within an hour or an hour and a half. The charging speed has made my daily life more convenient.
The color of the LG VELVET model is also special. Previously, 4 colors were provided, but recently, colors by carrier were added. The colors are Aurora Green, Aurora White, Aurora Gray, Ilujeon Sunset, Aurora Pink, Aurora Red, and Aurora Blue. Pink, Red, and Blue are for telecommunication companies.
I bought an aurora green! It's so pretty because the light reflects the colors, and it's light.~~~ You can choose your favorite color, but if you don't know which color you're going to choose, I recommend Aurora Green. You won't regret buying the LG VELVET model with good specs and pretty designs!
I think you will be more satisfied if you purchase it at the Mom's phone cafe, which provides additional discounts for the upgraded LG VELVET public offering. At the Mom's phone cafe, you can get up to 90% discount on LG VELVET's official support fund and purchase it at a special price of 20,000 won, so I recommend you hurry up and access it.