We've released a lot of low and medium-priced smartphones this year. There are Samsung Electronics' Galaxy A series, Apple's iPhone SE2, etc. Low and medium-priced smartphones are popular because they are released at a low price compared to high specifications. The smartphone I bought is also a low and medium-priced model, but many people don't know about it yet, so I brought this today.
The price is meager, and the specs are great. The smartphone I'm using is LG Q61 from LG Electronics. Before I bought it, I was also suspicious of LG Q61's specifications and performance, but it was good to use it in person. I was wondering how you could offer such good specs and performance at such a low price.
So today, I'm going to tell you about LG Q61 specs and how to buy them cheaply. First, let's look at the LG Q61 specification information. The LG Q61 model has a size of 6.5 inches. With a hole-in-display, you can use the screen big and wide. The front camera hole was also small in the upper left corner, so there was no distraction.
I was immersed well when I watched a movie or played a game! The processor is equipped with MediaTek MT6765. It's not a high-performance processor, but it's pretty good. Work was fast! Memory comes with 4GB RAM and 64GB storage! I was a little worried about the small amount of RAM, but there was no bounce or stop while running the app.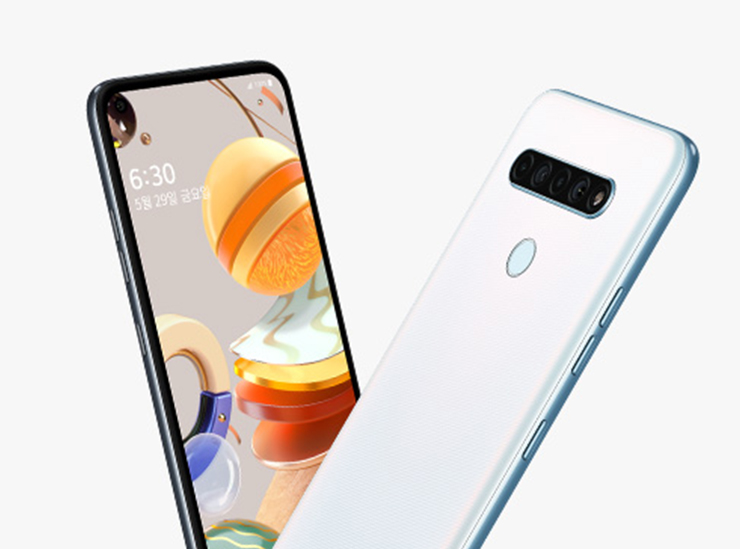 I'm using it with satisfaction. The storage space felt a little small. I tend to download a lot of things. But after I found out that I could expand up to 2TB of external memory, I've been downloading it freely. I'm going to add an SD card when it's not enough!
My favorite LG Q61 specification was the battery capacity. The capacity itself is ample, so it doesn't discharge easily even after a long period of use. The battery in the LG Q61 model has a capacity of 4000mAh! Also, a 15W high-speed charging mode was supported to buffer it in a short time. If I charge it for about an hour, it's about 80% full. It doesn't take long to charge, so it's perfect.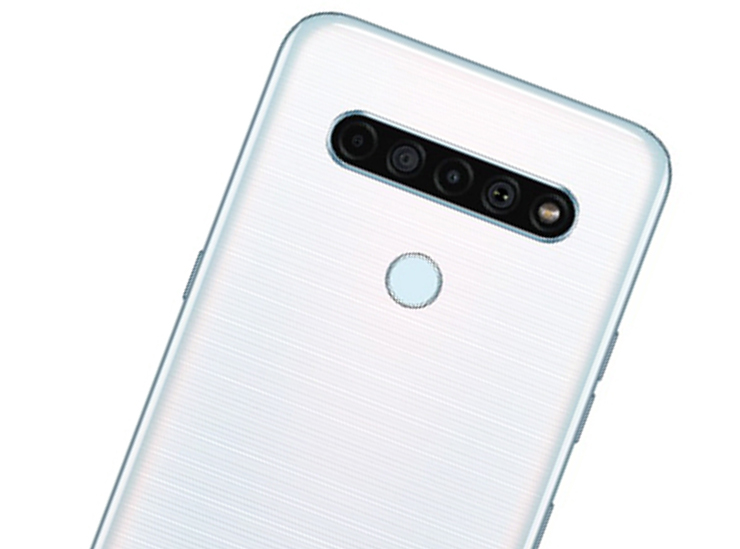 THE LG Q61 model has excellent camera specifications. The front is equipped with 16-megapixel selfie lenses, so you can take clear pictures and make video calls. I've been staying at home because of Corona, so I often make video calls with my friends and parents, and it's so nice that the quality is clear.
The rear camera consists of a total of 4 lenses. It consists of a 48-megapixel general lens, an 8-megapixel wide-angle, a 5-megapixel depth, and a 2-megapixel tangential lens. Because regular cameras have many colors, you can put them in the same way you see them in person. It's fun to take pictures because I like the camera.
The wide-angle camera has a wider angle of view, so I think it'll be good to use when filming with a pretty background. I'm going to go to the mural village when the Coronavirus calms down, and the tangent camera is good because it's easy to get in touch with objects up close. I think it's best when I take pictures of food.
The depth lens provides a live focus effect so that you can blur the background! You can apply the effects both before and after shooting. I usually use it to cover the background, to highlight objects and people. In addition to that, LG Q61 has a shaking correction function so that you can get a high-quality photocopy.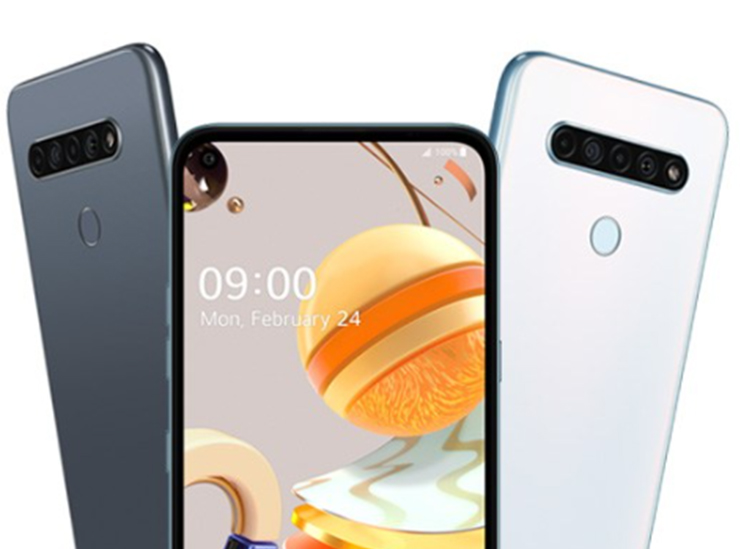 The LG Q61 model also has high durability. It is certified as a military standard and is resistant to water flooding, heart failure, and dust damage. I'm so clumsy that I always drop my smartphone or spill liquid on my smartphone. I'm a little relieved.
Also, the LG Q61 model supports various convenience functions. LG Pay allows you to make online and offline payments with your smartphone only by registering your card, and the rear fingerprint sensor makes it easy to unlock! Google Assistant is also provided, so you can search by voice and run apps.
A total of 2 colors of the LG Q61 model are available in total. You can choose between Moonlight Titan and Frozen White. I bought a Frozen White with a clean look. It's a very pure reflection of the light! I'm so satisfied.
Now, I think I have explained the specifications of LG Q61 to some extent, so I will tell you how to purchase it at a reasonable price. The LG Q61 model's store price is 379, 600 won, so it's less burdensome, but it's better to buy it at a lower price, so I recommend you to buy it at my mom's phone cafe if you can buy it at a lower price.
Mom's phone cafe is where you can add discounts for joint purchases to your smartphone so that you can buy it at a meager price. In the case of the LG Q61 model, we offer a 100% discount rate so that you can buy it at 0 won in cash. So if you're looking for a cost-effective smartphone or a filial piety phone, or a student phone, you should go to the Mom's phone cafe and buy the LG Q61 model.