The launch of the iPhone 12 PRO MAX model of Apple's second-half flagship smartphone iPhone 12, is just three days away! Time seems to be fast, but it seems like it's going slow. I've been waiting for iPhone models with 5G mobile communication for almost a year, so I'm looking forward to it even more.
In fact, Samsung Electronics has been releasing 5G smartphones since early last year, and Apple was disappointed to see only LTE models. I thought a lot about whether I should change to a lot! But it's worth it. I'm so thrilled that I can use it before the end of the year!
I'm going to buy the iPhone 12 PRO MAX as a condition for the selection agreement! It's expensive because it's a top-notch iPhone model. So I think it's much better to buy it under the terms of the iPhone 12 PRO MAX option than to get the public funding!
And I know how to get a little more discount even if I buy iPhone 12 PRO MAX, so I'm applying for a pre-booking event at Purple Mango Shopping Mall! I already applied last week!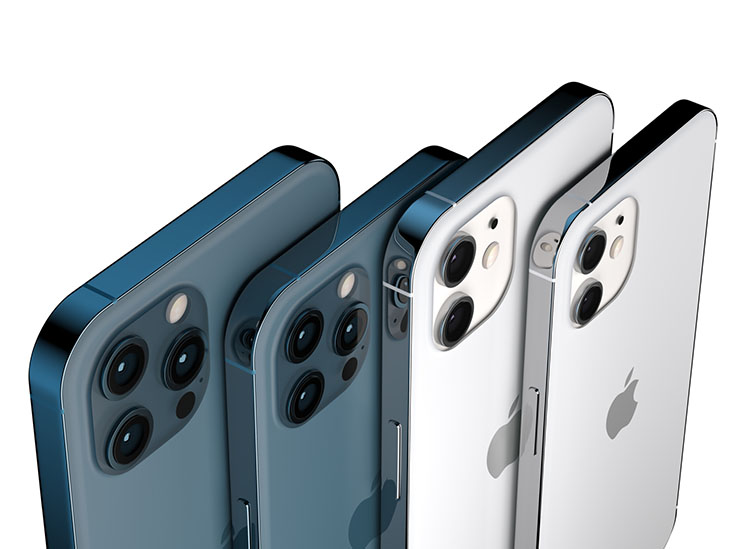 Purple Mango Shopping Mall offers up to 30% discount for pre-booking gifts for iPhone 12 PRO MAX! Even if you buy it under the terms of the iPhone 12 PRO MAX option, you can buy it at a lower price.
By the way, I'd like to meet the iPhone 12 PRO MAX model as soon as possible! I think you'll probably ship the device the day before the 20th, the pre-opening period. I asked the counselor, and she said that the delivery would be completed on the day before the opening or the opening day?
I think it's perfect because the delivery is fast. The iPhone 12 PRO MAX model comes in 6.7 inches! Super retina XDR display with OLED is applied to provide rich color and clear picture quality.
I think it's going to be very immersive. They say it's perfect, too. The iPhone 11 series features an A14 Bionic processor about 50% better than the A13 Bionic processor.
It's going to be very fast and accurate, and with 5G mobile, it's going to be able to download or search high-capacity apps in a short time.
We have plenty of memory! It is said that 6GB of RAM will be provided. 6GB RAM is the largest RAM capacity in the iPhone series released to date~ If the RAM capacity is large, it will not bounce or stop even if you play a high-end game, so I'm really looking forward to it!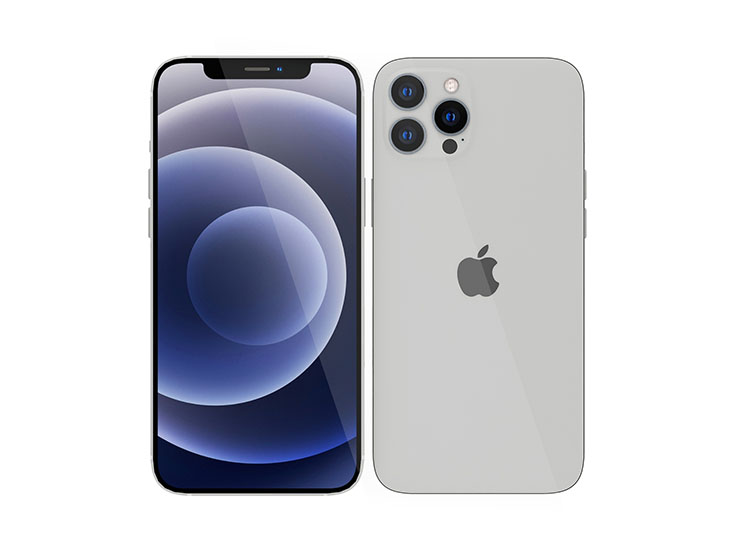 I play a lot of games. For the iPhone 12 PRO MAX model, you can also choose storage space out of three! You can choose between 128GB, 256GB, or 512GB! I want to buy a 128GB model out of the three!
I've been using iPhone models with a capacity of 64GB every time, but I feel like I'm a little short at some point. So I'm going to use a 128GB model this time! Besides this, the iPhone 12 PRO MAX model has high camera specifications!
The front is equipped with a 12-megapixel selfie lens, so you can take an obvious picture of selfies and use face time! It also has a 12-megapixel wide, ultra-wide, telescopic, and radar sensor on the back! I think it'll be possible to create a variety of moods.
They say the delivery is very fast, too! So if you're interested, we recommend you try to log on quickly because the time is just around the corner! The application process is easy, so even those who try it won't feel burdened for the first time!