Hello! I heard that iPhone SE2 would be released this month. I think people who are looking for a cheaper iPhone are really looking forward to it. I've been waiting for the iPhone SE2 model. But I think it would be better to buy iPhone XR or iPhone XS models cheaper than buying iPhone SE2 for 500,000 won.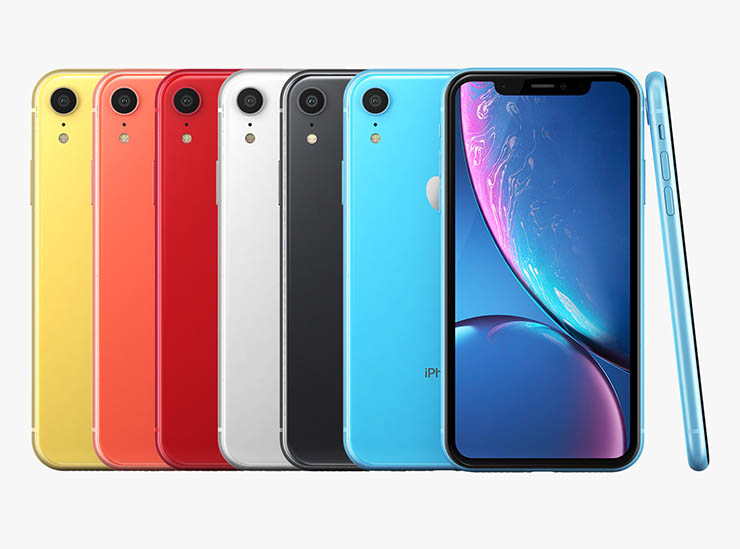 The price of the iPhone XR and iPhone XS has dropped a lot this time! Thanks to that, I bought the iPhone XR model at a meager price! At first, I was thinking about what to buy between iPhone XR and iPhone XS, but some friends used iPhone XR and friends who used iPhone XS, so I took the advice and bought the right one for me! I ordered it yesterday, but it came in the morning.
I brought a comparison between the two models just in case some of you have concerns like me! I'll give you a detailed review from your friends and the specifications I've searched for. First of all, the two models differ slightly from the size of the display. The iPhone XR size is 6.1 inches, and the iPhone XS size is 5.8 inches!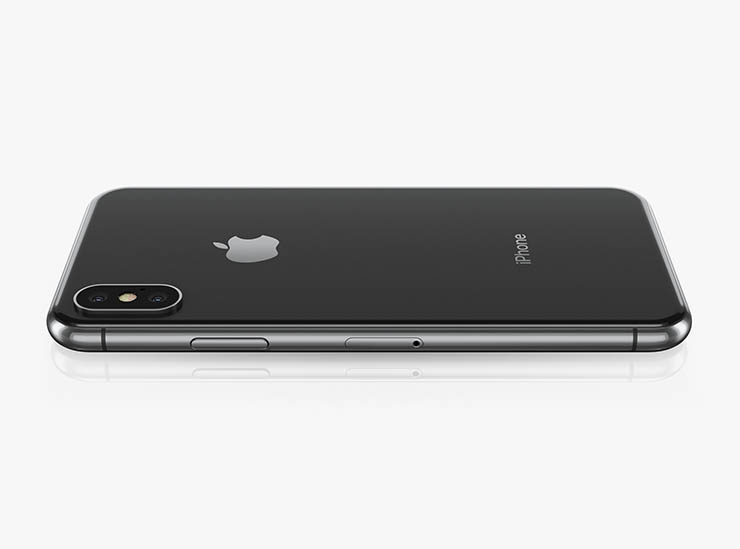 Both models are notch designs, so you can almost use the screen! Personally, I like big-screen smartphones, so I have liked iPhone XR more since then! But instead of having a big screen, there is a disadvantage that it weighs a little more. The overall design is similar, but the iPhone XR bezel was thicker! If you want to use a light and small model, I recommend iPhone XS!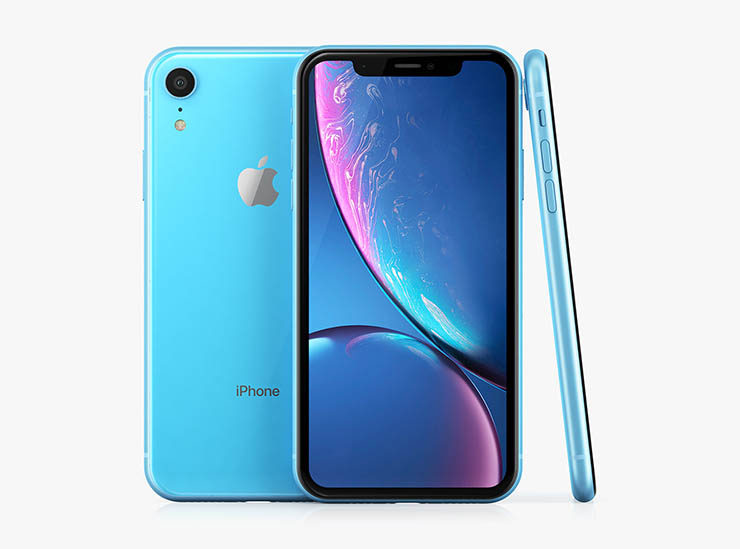 The processor is the same for both models with A12 Bionic chipsets! If you reflect the opinions of your friends, they are both swifts! They say it's not lagging. If you look at the two models' storage space, the iPhone XS has 64, 256, and 512GB models, and the iPhone XR has 64, 128, and 256GB models!
I thought iPhone XR was a little more advantageous when choosing storage space! It's better to choose an iPhone with a price difference by capacity because it has a medium capacity. In iPhone XS models, 64GB is not enough, but 256GB is left, so I'm worried. The price goes up even more. I think 128GB is good enough to use.
The biggest difference between the iPhone XR model and the iPhone XS model is the camera specification. In conclusion, the iPhone XS camera has better specs! The iPhone XR models come with a 7-megapixel front camera and a 12-megapixel rear camera! If you look at my friends and other people's reviews, the pictures come out pretty good, and you can use super-slow motion, OIS, and character lighting! Digital zoom can be up to five times as much!
The iPhone XS models have the same front with 7 million pixels, but the rear camera comprises 12 million pixels wide-angle, telescopic camera! If there are two cameras, we can use more variety, right? Automatic mode and character effects are supported. I don't use the rear camera often, so I bought it with iPhone XR. If you look at the camera specifications a lot, I think iPhone XS would be better!
Other convenience functions are similar. AI Siri function is also supported in both models and waterproof and dustproof. The battery is a little different. The iPhone XR 2942mAh capacity differs by about 300mAh from the iPhone XS 2658mAh capacity, but the iPhone XR model can be used for 3 more hours!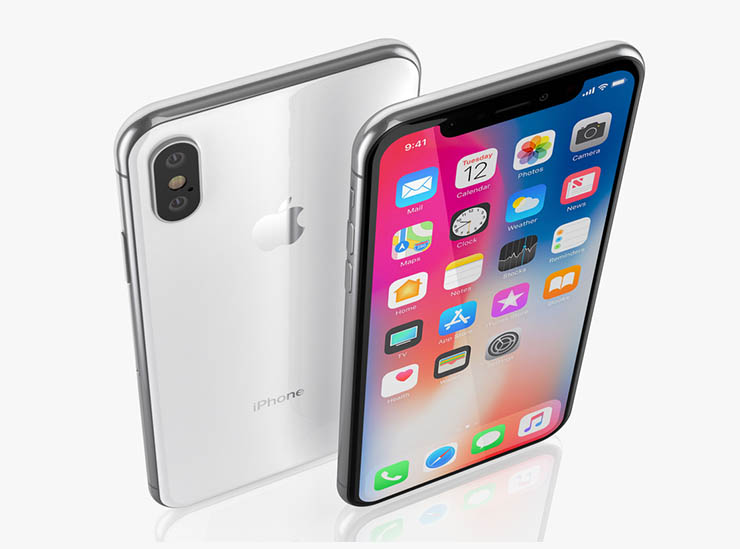 iPhone XR and iPhone XS models have different launch colors, and iPhone XR colors are black, white, yellow, coral, blue, and red, and iPhone X's colors are gold, space gray, and silver. The iPhone XR model varies in color, right? I wanted to have a coral color for the iPhone XR model, but it was sold out, so I bought it in the black one. It's the easiest color.
When iPhone XR and iPhone XS were first released, there were a big difference in-store prices. The price of the iPhone XS was about 400,000 won higher than iPhone XR. I think it's because the camera specification or display is LED! Both models' actual sales price has become similar to the 100,000 won range as both models' factory price has been reduced for both models.
You can buy both iPhone XR and iPhone XS models at around 100,000 won from where I bought them! I found out when I looked for a place with good price benefits while thinking about which model to buy. It's a joint purchase cafe called MomSpone. Once I went in, the discount was so good that I wondered why I didn't know!
In the Mom's phone cafe, both iPhone XR 64GB and 128GB models are sold at 100,000 won, while iPhone XS models are sold at 100,000 won, and 256GB at 200,000 won. It's a meager price for an iPhone. I was surprised, too.
Suppose you wanted to buy an iPhone but couldn't buy it or thought about it because the iPhone XR or iPhone XS models were expensive right now! I recommend you to visit! I don't think there's a better chance than this. If you want to buy the latest model, please go to the Mom's phone cafe, make a pre-booking for iPhone SE2 and give AirPods to applicants.
There were many prejudices that iPhones were always expensive. The prices were really high, so I felt a lot of pressure because there was a little discount at the purchase time, but I don't think I need to think about it if I can buy high-end models like iPhone XR and iPhone XS at around 100,000 won. Plus, I've been using the iPhone for more than two years. It doesn't have to be the latest phone, so I'd like to recommend it to people who are using the iPhone for the first time!